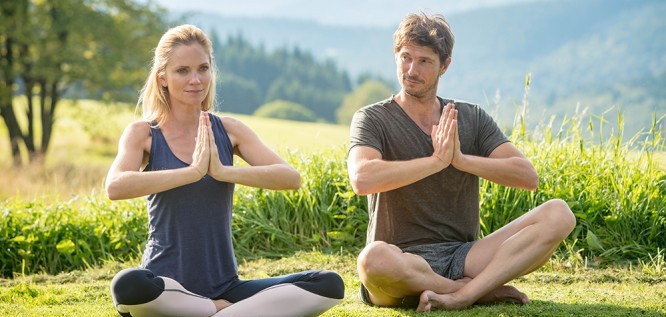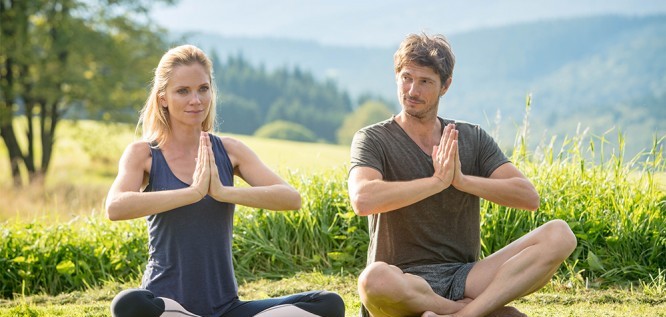 Offer description
My wellness time (6 days)
Six days of wellness time, so a real time-out for you. You will be surprised what this week does for you: Your mind is clear and fresh, your body is strong and for once you may even have no thoughts of the one or ones you left at home ...... Diary ...... of course!
5 nights including breakfast buffet
Please still discuss your catering requirements when making your reservation. Depending on the hotel, the times as well as the type of offers may vary slightly. Please book your desired dates for treatments in a timely manner.
Services and special features in a package
1 Swedish massage
1 beauty or health bath
free use of spa and sauna area
optional participation in the hotel's sport and activity program
Bathrobe for the duration of your stay