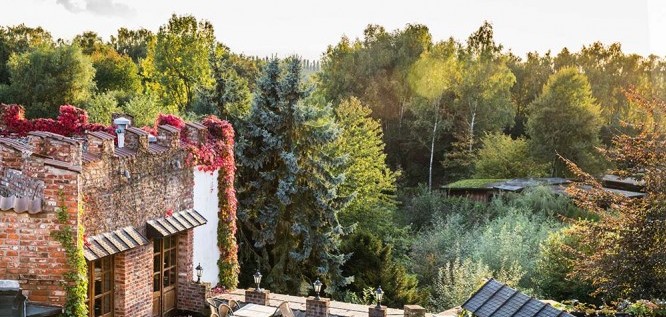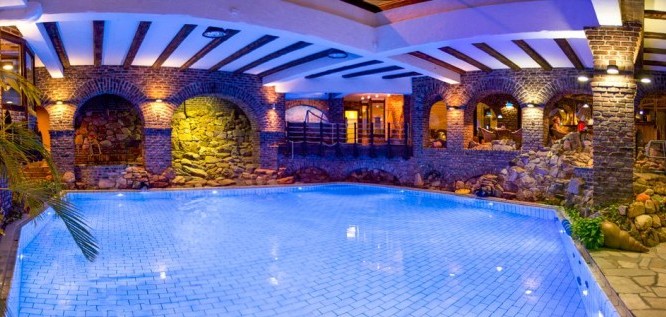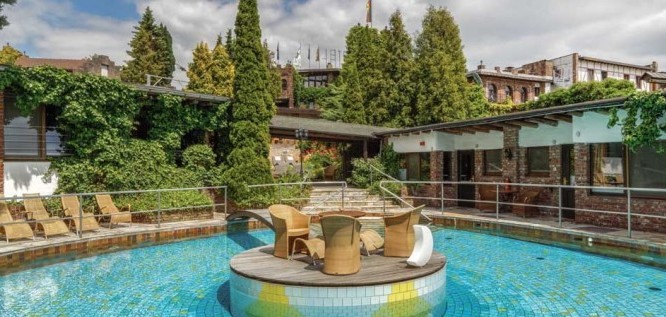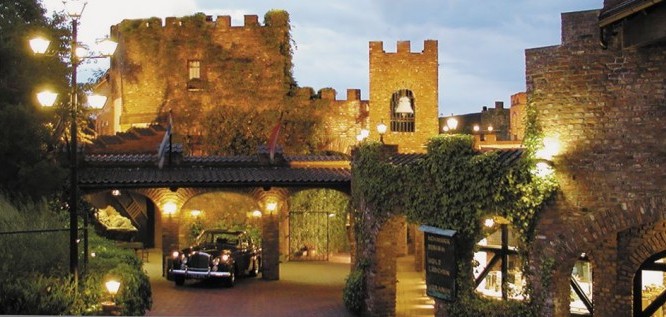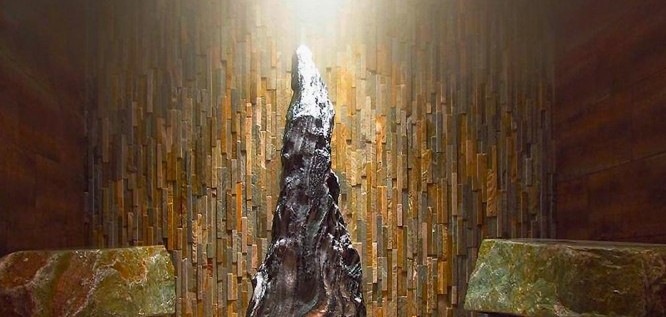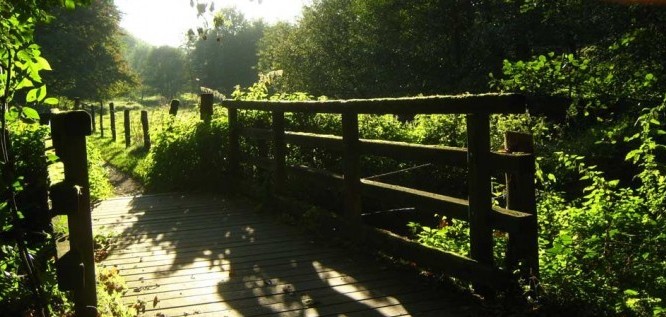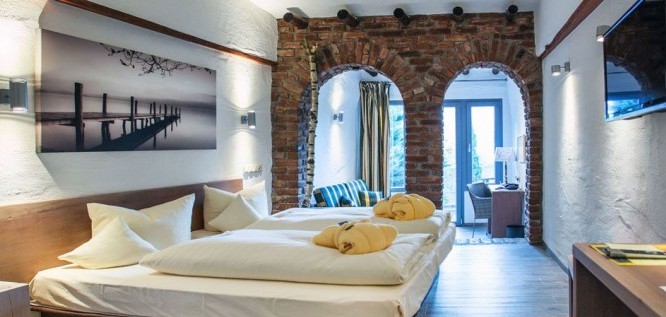 Offer description
Carnival Package
Do you want to avoid the usual carnival activities? Then you are in good hands with us at Land Gut Zeit over the carnival days. No cheeks, no disguise, no tattoo. There is a variety of relaxation and natural enjoyment.
Reduced and prudent to the essentials, we offer lightness, joy, togetherness with a relaxing feel-good atmosphere and a high-quality food offer. The appropriate daily program and warm hospitality are included in this package.
Services included
Accommodation in a feel-good room
Extensive breakfast buffet with organic products, freshly squeezed fruit and vegetable juices, wholemeal breads
Coffee, tea and cake in the afternoon, sometimes with piano accompaniment
Daily dinner buffet with live cooking in the evening
Use of the Neandertal Therme with saunas, pool, gym and course offerings during the check-in time
W-LAN free of charge
Free parking
Also included is a varied supporting program with the following activities:
2x daily wellness courses indoor and outdoor
Guided tours of the house and behind the scenes of Land Gut Höhne
On Saturday, March 2, 2019, organic sausages and stick bread will be having a barbecue in the cooking workshop
On Sunday, March 3, 2019 winter archery outdoor followed by spring herb punch at the fire bowl
On (Rose-) Monday, 4 March 2019 1.5 hour guided hike on the neanderland STEIG followed by bread on the fire bowl
Check-In:15:00,
Check-Out: 10:00 (Mo.-Fr.),
Check-Out: 12:00 (Sa.+Su.).