Bank holidays

Wellness package deals for bank holiday weekends
Bank holiday weekends are perfect for a spa break. With wellness treatments in the spa, activities in beautiful nature and enjoyable meals, a long weekend can be fully utilised. The short holiday thus becomes a restful break that gives new energy for everyday life.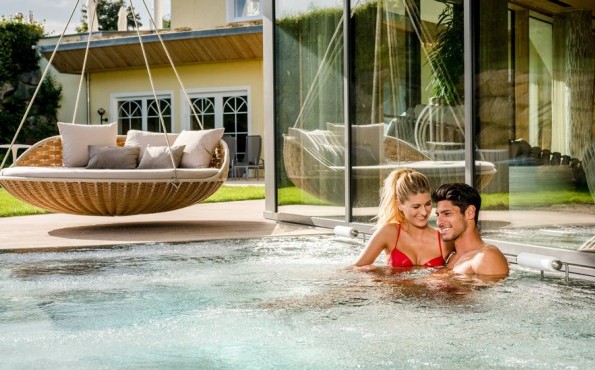 What are bank holiday weekends?
A  bank holiday is a national public holiday. Bank holiday weekends are weekends that are extended by a bank holiday. Thus a bank holiday weekend is a long weekend with at least three days off from work. 
If a bank holiday is celebrated on a Thursday or Tuesday, in Germany it is very popular to take the extra day off (between the bank holiday and the weekend). Thus you only have to take one day off from work but can enjoy a longer break of four days.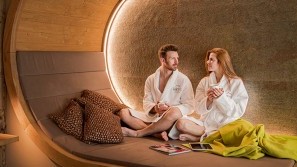 Especially the days around Christmas, between Christmas and New Year, and around Easter and Whitsun are popular dates for long bank holiday weekends.
Planning a spa break on a bank holiday
Anyone planning a spa break in a wellness hotel should take a close look at bank holidays. If a public holiday is celebrated on Thursday or Tuesday, you can spend a long weekend at the wellness hotel with just taking one day off from work (provided you have the weekend off).
A Spa break is often a short holiday that is planned as a supplement to the main holiday. Long weekends are therefore the ideal opportunity for a spa break. Accordingly, the dates are often in demand. It is therefore worth booking wellness package deals on a bank holiday very early.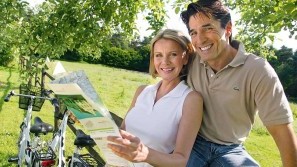 Wellness package deals for Bank holidays
Many wellness hotels offer special wellness packages around Bank holidays. Particularly on popular Bank holidays such as New Year's Eve and New Year's Day, Easter, Labour Day on the first of May and Whitsun wellness packages are put together to match the theme.
Our Bridge days-Tips for you
Laughter boosts appetite
Laughing is healthy. American scientists have discovered that a happy lifestyle in which laughter plays an important role has a positive effect on our eating habits. People with a positive attitude to life generally eat healthier and live longer.
Fit despite a lack of time
Have a mini-workout at the office? No problem at all! Whether you cycle to work, walk the stairs instead of taking the elevator or simply incorporate some light movements whilst sitting at your desk. You can do so by taking two 0,33l water bottles and use them as dumbbells.
Carefree
Simply write all worries down and then throw away the piece of paper: This way you objectify your feelings. Are you happier again already?
Even more about Bridge days