Become our business partner
The following economic partners support our work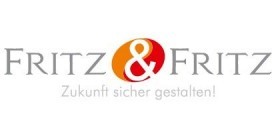 FRITZ & FRITZ / Insurance
With an insurance concept developed especially for the hotel and catering industry, we make sure that all possible dangers are covered and that there is no underinsurance in any case. With more than 35 years of practical experience, the appropriate expertise and a far-reaching overview of the insurance market, we can offer you the best possible solution for your individual situation.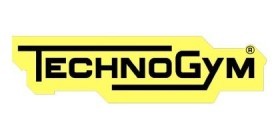 Technogym Germany GmbH
For three decades, Technogym, a world leader in premium fitness equipment, has embraced the vision of a holistic wellness approach: The company believes that regular physical activity, a healthy diet and a positive mental attitude significantly improve your lifestyle. Through a constant innovation process and the offer of a holistic wellness solution "the Wellness Company" Technogym stands out from other fitness companies. The founding philosophy of combining the fitness business with social responsibility is also groundbreaking in the industry.
TOP HOTEL * FREIZEIT-VERLAG LANDSBERG GMBH
The specialist magazine for the hotel management
Thanks to its independent and critical editorial staff, it enjoys the greatest reputation among decision-makers in the hotel industry as a practical source of information. With an average of 160 pages per issue, Top hotel journalis presents table-based content in the reader-friendly style of a modern specialist magazine.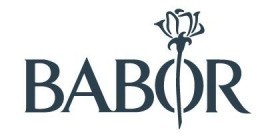 Dr. BABOR GmbH & Co. KG
BABOR - partner of leading SPAs worldwide | BABOR designs innovative SPA concepts to give people space for holistic well-being. With the expertise of more than 55 years of experience, BABOR translates the secrets of the finest, natural ingredients in luxury skin care, combining outstanding product quality and drug performance.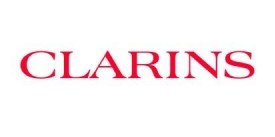 Clarins GmbH
In 1954, Jacques Courtin-Clarins opened the first Clarins Institute in Paris. Today, Clarins is Europe's No. 1 in exclusive face and body care with millions of loyal users around the world. The secret of success is the tireless commitment of the Courtin-Clarins family for even more effective
Toiletries and unique beauty treatments.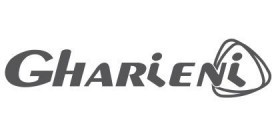 Gharieni Group GmbH
Graduate engineer Sammy Gharieni started his business in Duisburg in 1992 with a wholesale company for cosmetics, foot care and medical technology. Today, Gharieni Group GmbH is one of the leading international manufacturers of high-quality treatment tables and equipment for the areas of spa, cosmetics and pedicure / podiatry....
Europäisches Wellness Institut
The European Wellness Institute (EWI) is one of the top addresses in international education and training. High quality standards, first-class lecturers and practice-oriented training guarantee optimal learning success. Most of the courses take place in cooperation with the IHK.