Special Topics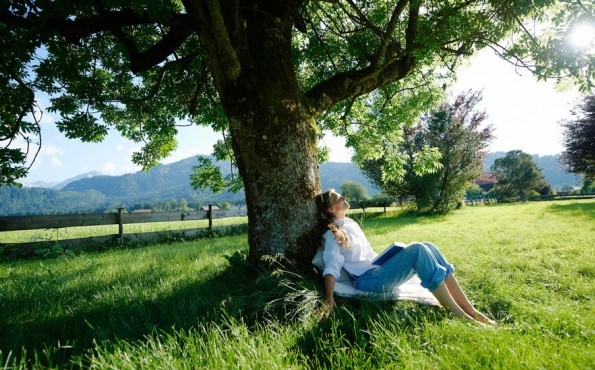 Our Special themes-Tips for you
Shared happiness
Are you in a bad mood? Then go and make other people happy! No matter if you do so by spending money to charity, writing your grandparents a letter or carry the shopping bags for your elderly neighbor: You will quickly realize that doing something good for somebody else will make you happy as well.
Laughter boosts appetite
Laughing is healthy. American scientists have discovered that a happy lifestyle in which laughter plays an important role has a positive effect on our eating habits. People with a positive attitude to life generally eat healthier and live longer.
Music makes everyone happy!
Listening to music activates the happy hormone dopamine, which has a positive effect on the brain similar to the one of psychotropic drugs or good food. Therefore, you should listen to your favorite music whenever and wherever you can!
Even more about Special themes