Special Topics

Our selection of offers on the topic
0 Hits to your selection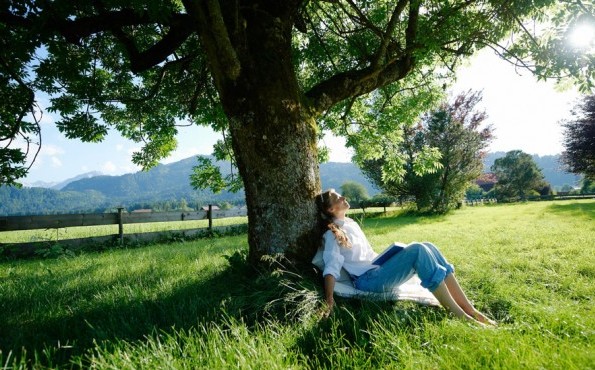 Our Special themes-Tips for you
Don't worry, be happy!
Your last vacation seems ages ago? You can program your brain into thinking you are on that sunny island again: Apply some nurturing scented oil with orange and jasmin on your body, inhale deeply and let your mind wander off to beautiful, warm and unforgettable places!
Pressing your ears for happiness
Press your earlobes between your thumbs and index fingers for roughly two minutes. This way you stimulate the acupressure points in your ear, which will immediately put you in a good and make you happy.
A dog for your heart
Dog owners tend to struggle less with cardiovascular diseases, which is not at all surprising since they take their dog for a walk on daily basis. This is not only a good bonding activity for them and their pet but ensures they move regularly, which is extremely beneficial for their health. If you do not own a dog, you can still go for a nice walk. 
Even more about Special themes