Special Topics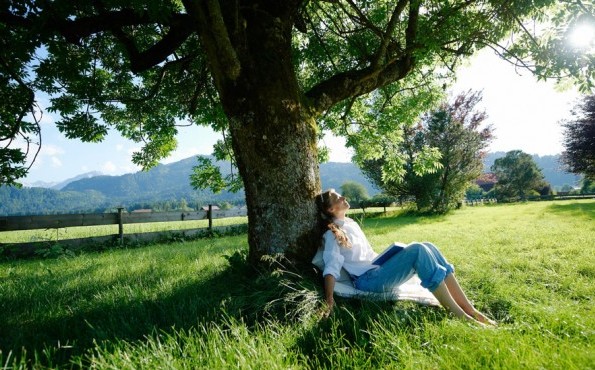 Our Special themes-Tips for you
Relaxing your jaw muscles for less stress
Stand up straight and open and close your mouth slowly. Then all you have to do is circling your jaw and your pelvis in the same rhythm. Do that to relaxing music and you will soon feel the energy.
Stomach instinct!
Hunger and thirst can take away your focus just as much as a full stomach. Therefore, eat small snacks such as fruit, nuts or yoghurt regularly and drink enough. You will see, that you will never be out of focus again or at least not for that reason. ;)
Pressing your ears for happiness
Press your earlobes between your thumbs and index fingers for roughly two minutes. This way you stimulate the acupressure points in your ear, which will immediately put you in a good and make you happy.
Even more about Special themes