Special Topics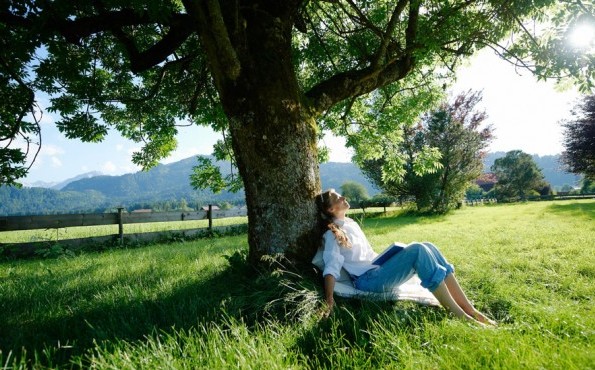 Our Special themes-Tips for you
Make a face for extra freshness
Admittedly this looks funny, but it works: tongue out, roll up slightly at the sides and inhale the next ten breaths through your mouth. This way, more oxygen is absorbed and the brain cells are "refreshed".
Fight those kilos while sitting up straight
Oftentimes we sink into a crooked posture when sitting at our desk. If only we were aware that sitting straight would burn 10 percent more kilocalories, nutritionists say. If you sit straight, whether at your desk, eating or watching TV, you burn more kilocalories than any lazy couch potato ever would.
Quickly starting into your day
If you need an energy boost simply have a breakfast that stimulates your circulation. Bircher muesli, eggs, sesame bread rolls and orange juice provide you with carbs, protein, copper and vitamin C, all of those will make you feel more awake and fit.
Even more about Special themes