Wellnesshotel Lower Rhine

Weekend getaway to the Lower Rhine region: Combining culture, wellness and nature. Wide landscapes, numerous cultural sights and relaxation opportunities for every taste: The Lower Rhine region Niederrhein has it all. Located right next to the Dutch border and in the west of North Rhine-Westphaliacities like Düsseldorf form the centre of the region.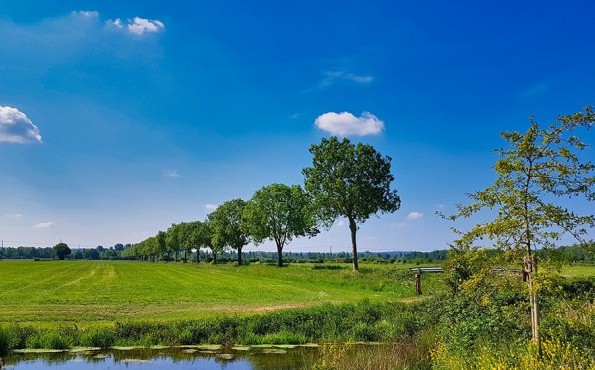 Natural diversity in the Niederrhein region
You can find great diversity in nature in this area. Flat and wide landscapes, meadows and numerous rivers are remarkable here. The nature park 'Hohe Mark' in the western region of Münster is the home of many native animals and covers about 1.000 square meters. Hikers will here find everything: from lawns to moors to woody mountains. Equally beautiful is the nature park 'Schwalm-Nette', which offers refreshments with its numerours lakes and rivers on a hot summer day.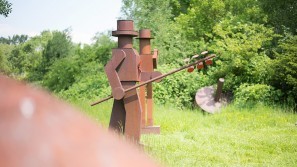 Getting active and fit in the Lower Rhine area
For sports lovers a holiday break at the Lower Rhine has a lot to offer. Climbing, golfing, sailing and even surfing - everything is possible here. Besides that, the diversity in nature at the Niederrhein area is perfect for bicycle tours and hikes, which let you forget your everyday stress. The 'Niederrhein route' is with its 2000 km the longest bycicle path of Germany.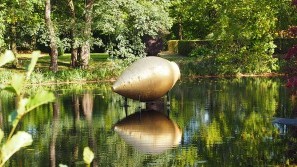 Diving into the culture
The Lower Rhine region has a lot to offer when it comes to culture. Daytrips are here the perfect option to explore the various sights. Xanten for example is famous as a roman city and is with its historical background definitely worth a visit. Former known as 'Colonia Uloia Traiana', Xanten used to be the home for Romans 2000 years ago. The castle 'Moyland' is especially interesting for arts lovers. As museum for modern and contemporary arts it has an impressive collection.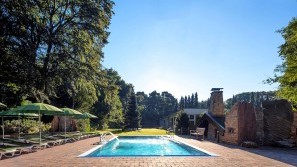 Further sights worth a visit are
Museum Insel Hombroich near Neuss
Castle Dyck in Jüchen
Schloss Rheydt in Mönchengladbach
The Grafschaft in Moers
Experiencing wellness and regaining strength
For many people day trips belong as much to wellness holidays as a good spa hotel. The Niederrhein combines those two factos perfectly. The Waldhotel Tannenhäuschen in Wesel is the perfect location to relax after a joyful day full of activities. Relaxing while ejoying a massage or spending time in the sauna are here only a few out of numerous nice activities.