Wellnesshotel in Upper Bavaria Germany

Wellness and spa hotels in Germany in the destination of Upper Bavaria:
relaxation for body and soul. Wellness holidays in Upper Bavaria means to relax in the midst of a dreamlike environment, to enjoy many excursions and to leave the stress of everyday life behind. Spa hotels in Bavaria are not just a popular German destination due to their beautiful landscape - which is characterized by mountains, forests and lakes. The numerous spa and leisure facilities in this region attract vacationers.
Wellness holidays in Upper Bavaria can take travelers to the Parkhotel am Soier See. This spa hotel is rated 4 stars and offers ideal options for a successful and relaxing holiday. It is located in the Upper Bavarian district of Garmisch-Partenkirchen, directly on Soier Laker. A spa park invites to walks. The picturesque view of the Ammergau Alps can be enjoyed.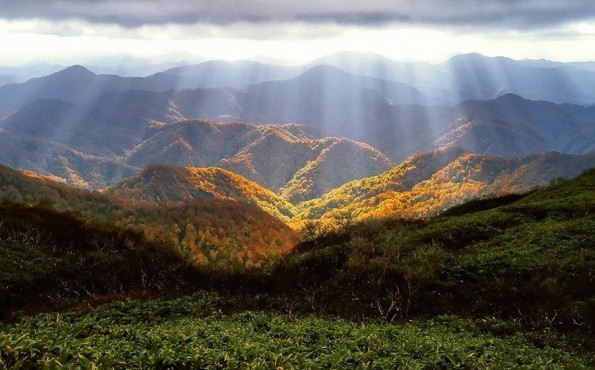 Wellness in Upper Bavaria - a stay full of relaxation
At Wellness in Upper Bavaria, the focus is on recreation for many visitors and guests. A relaxing spa week with spa treatments, plenty of time at the spa and some outdoor activities is just the ticket. And of course, the enjoyment is not too short. The perfect spa hotel in Upper Bavaria for this is the Parkhotel am Soier See.
In the generous wellness and spa area on two floors, vacationers enjoy African as well as Bavarian wellness treatments. The natural remedy Mud is used in various applications. For example, a mud bath in Bad Bayersoier Bergkiefern-Hochmoor be taken. A swimming pool and various saunas complete the offer.
Those who combine wellness in Upper Bavaria with sports are right in the gym of the hotel. Twelve fitness equipment and various courses are on offer here. For activities in the Upper Bavarian nature bicycles are available to borrow. Golfing, Nordic walking, alpine skiing and cross-country skiing are also possible.
The wellness bistro guarantees a healthy diet. Culinary treats and the wine cellar provide for special moments of enjoyment. A wellness weekend in Upper Bavaria can therefore be used to regenerate the body, relax and make excursions.
Wellness Upper Bavaria: sights and excursions
In summer, spa tourists can practice water sports in Upper Bavaria, ice skating and skiing in winter. A well-developed hiking and cycling network gives travelers the opportunity to discover the beautiful Bavarian countryside and many villages in a sporty way. Among the attractions of the Upper Bavarian region include the Passion Play Oberammergau, the monastery church in Rottenbuch the World Cultural Heritage Wieskirche as well as the Zugspitze. Also the castle Neuschwanstein and many museums can be visited.