Wellness-Trends 2021
12/03/2021 10:12 am
The longing for wellness trips is great! People urgently need a time-out from the Corona everyday life. Nevertheless, restraint prevails when it comes to booking. Safety at any price is the motto of the hour. The pandemic causes a break in the wellness hotel industry...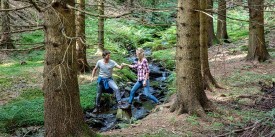 Wellness-Trends 2020
04/03/2020 09:00 am
The Wellness-Trends 2020 confirm: As an enormously popular travel segment, wellness has become a basic offer. Wellness with impact has not only arrived in the minds of many guests, but is also firmly anchored in their minds, making stays longer and investments higher.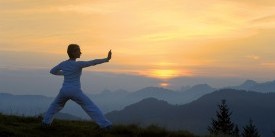 Meaningful life
15/01/2020 11:00 am
In a world full of sensory overload, you are more than ever confronted with the challenge not to let your senses atrophy, but to actively revive them and make them full of meaning.
Wellness Trends 2019
06/03/2019 09:00 am
Never before has there never been such a varied interpretation of what the term wellness means to guests. The Wellness-Trends survey 2019 confirms that there is a steady growth within the wellness industry.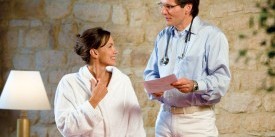 Topic of the year 2019: Wellness with impact
22/01/2019 09:00 am
The popularity of New Year's resolutions shows just how strong society's desire for change is. This is also reflected in the Wellness-Trends surveys over the past few years. Spa breaks are taken more often in order to improve health and reduce stress.
Wellness Trends 2018
06/03/2018 11:00 am
Wellness is all the rage. Around 50 per cent of Germans think that wellness holidays are trendy. Wellness breaks in a hotel are now lasting longer and are coming with higher expectations. People are also treating themselves to well-earned breaks in day spas or thermal baths.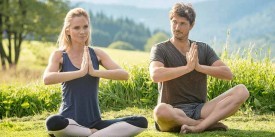 Topic of the year 2018: Less is more – declutter and relax
26/01/2018 09:00 am
We're familiar with the saying 'less is more'. In times of being almost too efficient when it comes to planning our lives to the very last minute, this saying seems rather contradictory. We're so busy being efficient that we've forgotten to allow ourselves some much-needed leisure time.