Ernährungsberatung Angebote

Our selection of offers on the topic
0 Hits to your selection
Nutritional counselling programmes in the wellness hotel
Offers for nutritional counselling in the wellness hotel make it possible to lay the foundation for a healthy diet adapted to individual needs while on holiday. The experts in the wellness hotels & resorts help you to examine your own eating habits and to work out a diet plan together.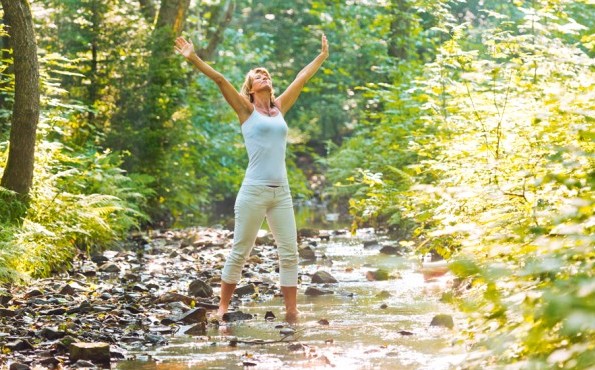 On holiday we have a lot of time and muse for this. In addition, the distance from everyday life often helps us to take a new look at our own behaviour. And last but not least, the active offers in the hotel make it easy to combine a healthy diet with exercise.
What are nutritional counselling programmes?
Offers for nutritional counselling on holiday are usually wellness arrangements that combine a stay in a wellness hotel with various services related to nutritional counselling. These often include an initial discussion, the creation of an individual nutrition plan and support in the initial implementation of the impulses for a new lifestyle.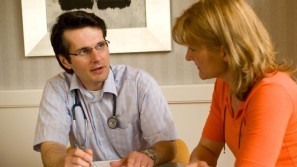 Active programmes complement the change in diet with physical activity.
You can find more information about nutrition counselling in the Wellness Lexicon.
Nutritional counselling services for health and well-being
Nutrition counselling services are a good way for a wide range of people to improve their health and well-being. Nutritionists can help to establish a balanced diet in general. They are often consulted by people who have special dietary requirements. 
These include people with certain medical conditions as well as athletes. Those who want to lose weight and maintain their desired weight in the long term are also often offered nutrition counselling services.
Our Nutrition-Tips for you
Enough water
According to a study issued by the Charité Berlin you should drink a big glass of water before a meal, if you are watching your figure or would like to shed a few pounds. The water ensures your feeling of fullness is reached quicker.
Flexitarians
Eating a full veggie meal today and indulging into a nice piece of meat tomorrow: More and more people are on a semi-vegetarian diet. Flexitarians are on a mostly plant-based diet with the occasional inclusion of meet. A lot of times the reason for that is doing something good for your health.
Broccoli: The glasses for old age
Vitamin A strengthens our eyesight. So, if you want to keep seeing well in old age, you should eat broccoli and spinach. Vitamin A promotes cell formation and strengthens the mucous membranes. A small amount already covers the daily requirement. So, enjoy a broccoli soup in the evening to keep your eyes fit for old age.
Even more about Nutrition