Wellnesshotel Hesse

Experiencing Wellness in Hesse Germany: Time out in the beautiful centre of Germany. Spending time in nature, visiting sights, and extensive relaxing in the spa area: Those are the three main aspects why guests come to Hesse. The German state can be divided into different regions: The south of Hesse, which covers the Rhine-Main area. The historical cities Gießen, Marburg and Wetzlar form the centre of the state, and in the eastern part one can find the Fulda river. In the northern part of Hesse the vivid city Kassel is located.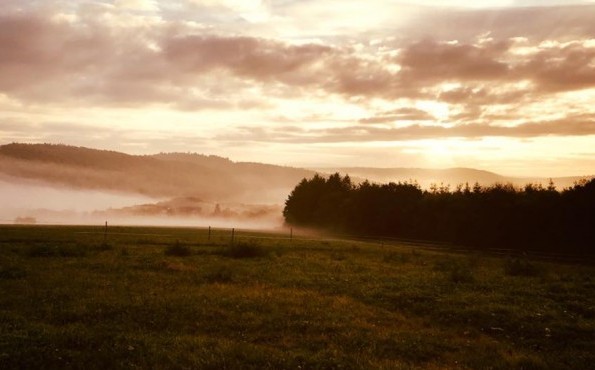 Trips to the picturesque nature of Hesse
Hesse is known for its diverse low mountain range landscape and its beautiful forests. Tourists here discover and explore native nature, blue lakes and idyllic rivers. An example is the national park Kellerwald-Edersee. As world natural heritage the park offers amazing views and gives and impression of untouched German nature.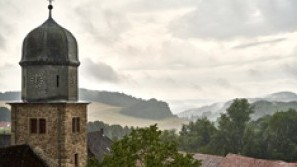 Whether you discover Hesse by foot or by bike, it is an amazing travel destination for example at the Naturepark-Rhön-Vogelsberg. As there are various lakes and rivers, you can also easily practice water sports such as sailing or surfing. In winter the landscape is covered in snow, which makes it perfect for snowboarding and skiing. By the way: In Willingen the world cup of skiing takes place every year, a spectacle you shouldn't miss out. Even though Hesse is a very vibrant state when it comes to sports activities one must not forget about all the cultural highlights.
Sightseeing in Hesse
Kassel forms the vivid north of Hesse and is a must-go for all museum lovers. Here, every 5 years the well-reputed Documenta exhibition takes place.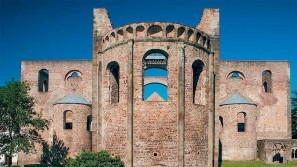 Furthermore, the town's landmark, the statue of Herkules is really impressive to see. The south of Hesse is worth a visit every season of the year: The cities Frankfurt am Main, Wiesbaden and Darmstadt offer a big range of cultural highlights. Here are some more sights to see in Hesse:
Drosselgasse in Rüdesheim
German Elfenbein museum in Erbach
World heritage pit Messel in Messel
Hesse park in Neu-Ansprach
Chloister Eberbach in Eltville am Rhein
Mathildenhöhe in Darmstadt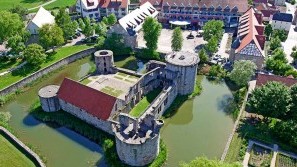 Further world culture and world nature heritages in Hesse
National park Kellerwald-Edersee
Mountain park Wilhelmshöhe in Kassel
Pit Messel
Chloister Lorsch
Experiencing wellness in Hesse
After exploring nature there is nothing better than to relax and to calm down in a spa. Outside activities are often exhausting and recovery in a good spa is just the right wellness treatment your body needs right now. Pleasant massages and warming baths will let you forget the stress of everyday life and brings you well deserved relaxation.