7 Nights, from 931.00 EUR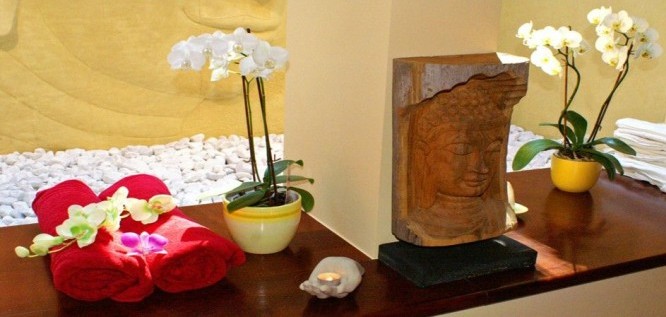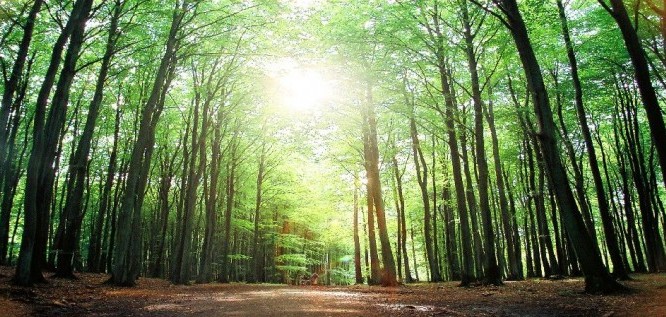 7 Nights, from 931.00 EUR
Wellness at the Baltic Sea
Mecklenburg Western-Pommerania | Baltic Sea | Binz l Ruegen Island
Offer description
Heilfasten nach Buchinger Basis
Das Grand Hotel Binz bietet mit seinem Fastenangebot Möglichkeiten zur körperlichen Erneuerung und Entgiftung im Einklang mit Seele und Natur.
Der Körper wird regeneriert und von Schad- und Giftstoffen gereinigt. Diese Reinigung gibt dem Körper seine Energie zurück.
Unsere verschiedenen Angebote sind auf Ihre speziellen Bedürfnisse angepasst und bieten Ihnen Urlaub vom Alltag.
Stellen Sie zusammen mit unserer Heilpraktikerin Ihre Ernährungs- und Lebensgewohnheiten um.
Um Ihren Körper während des Heilfastens zu unterstüzen, bieten wir Ihnen entgiftende Peelings und Packungen sowie entspannende Massagen und ein
vielfältiges Bewegungs-Programm in unseren Räumlichkeiten und in der wunderschönen Natur Rügens. Sensibilisieren Sie sich mit Hilfe unserer angebotenen
Meditations- und Entspannungsübungen für mehr Achtsamkeit und eine tiefere Verbindung zu sich selbst.
Wir freuen uns darauf, Sie behandeln und verwöhnen zu dürfen.
The offer at a glance
| | |
| --- | --- |
| Price: | 7 Nights, from 931.00 EUR |
| Stay: | 7 Nights |
Further inclusive services of the hotel
1 Bootle of water on the room to arrival
Location and Directions
Our wellness hotel is located
The Grand Hotel Binz sits right next to the most quiet and exclusive part of the beach promenade. It is located on the charming Baltic island of Rügen – famous for its chalk cliffs painted by Caspar David Friedrich in 1818.
Special features of the hotel