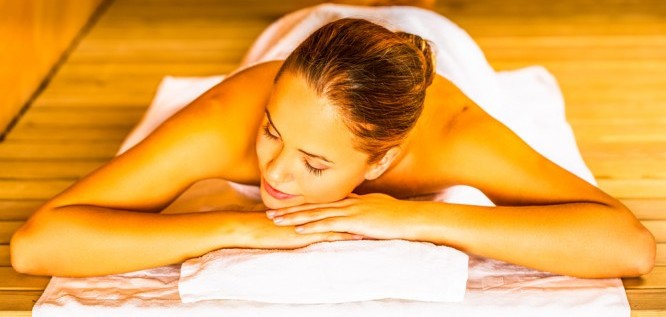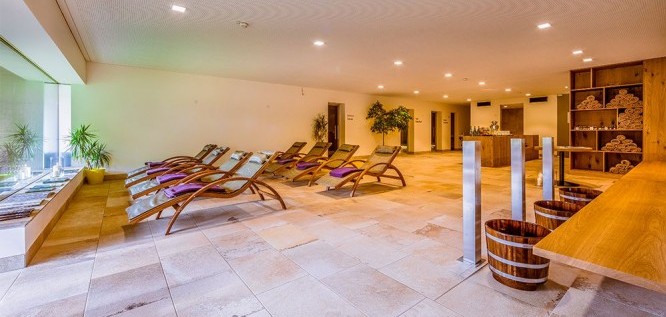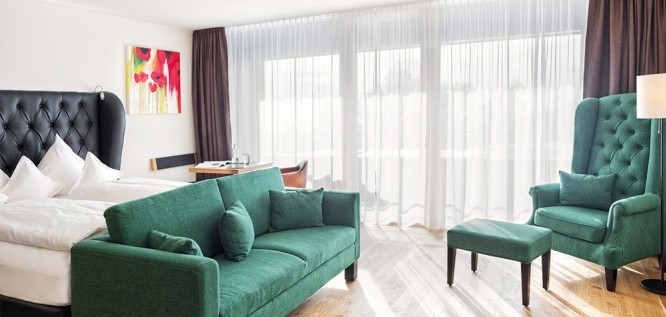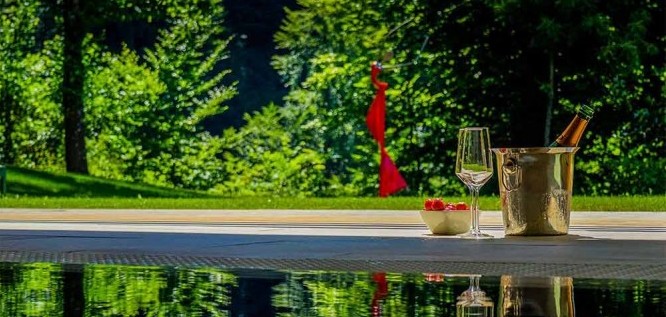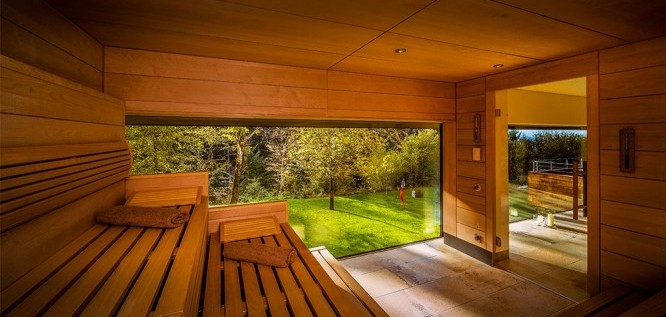 2 Nights, from 390.00 EUR
Wellness in Austria
Austria | Vorarlberg l Lake Constance | Lochau
Offer description
Harmony - Forest
I rest in me ...
To clear our heads, we need a quiet place where we can rest. There are people here who "let us be" and give us the time to come back to us completely and become calm.
Enjoy 2 nights including Fritsch-Premium-Pension from € 390,00 per person in a double room
1 "Swiss stone pine" mental relaxing full body massage (50 min.)
1 "free head massage" liberating head & face massage (25 min.)
The offer at a glance
| | |
| --- | --- |
| Price: | 2 Nights, from 390.00 EUR |
| Stay: | 2 Nights |
| | |
| --- | --- |
| Period: | 01/01/2021 - 31/01/2022 |
| Arrival: | Monday, Tuesday, Wednesday, Thursday, Friday, Saturday, Sunday |
Location and Directions
Our wellness hotel is located
The MentalSpa-Hotel Fritsch am Berg is situated in a forest at an altitude of 750m above Lake Constance. Wellness holiday makers can enjoy stunning views from the restaurant, sauna and some of the rooms. Lake Constance is Europe's third largest lake and well worth visiting. The power of nature is important to the Fritsch family and this theme is reflected not only in the spa, but also throughout the hotel. For example, the mountains represent life's ups and downs; the tranquil lake is a source of balance and the forest a place of silence and retreat. Finally, the meadows stand for new life and freshness. Guests are able to fully embrace the surrounding landscape and feel its presence in the walls of the hotel. 
Arrival with car
From Austria/Switzerland via the motorway:
•Take the A14 through the Pfänder Mountain tunnel
•Take the Hörbranz/Lochau exit (approximately 300m after the tunnel, but before the border
•Turn left towards Lochau
•Once in Lochau city centre (Zentrum), turn left just before the church on to Pfänderstraße Road
•Continue for around 3.5km – the hotel is located on the right-hand-side
From Bregenz/Switzerland via the Bundesstraße:
•Take the Bundesstraße towards Lochau/Hörbranz/Lindau
•Continue along the lake as far as the traffic lights
•Turn right at the traffic lights towards Lochau city centre (Zentrum)
•Once in Lochau city centre (Zentrum), turn left just before the church on to Pfänderstraße Road
•Continue for around 3.5km – the hotel is located on the right-hand-side
From Germany via the motorway (no toll):
•Take the Lindau exit and go straight over the roundabout
•After the Aral petrol station, turn left towards Bregenz/Lochau
•Continue until the roundabout (at the border) and go towards Pfänder
•Turn right when you see ADEG + KIK shop on the right-hand-side
•Once in Lochau city centre (Zentrum), turn left just before the church on to Pfänderstraße Road
•Continue for around 3.5km – the hotel is located on the right-hand-side
From Germany (toll road):
•Cross the border at Lindau (Germany) / Hörbranz (Austria)
•Once in Hörbranz, take the first exit and turn left towards Lochau/Bregenz
•Continue for approximately 2km as far as Lochau city centre (Zentrum)
•Continue for around 3.5km – the hotel is located on Pfänderstraße Road
on the right-hand-side
Special features of the hotel